Trademark Professionals – Montreal and surrounding areas in Canada
DJB Avocats is a Montreal-based law firm bringing together trademark professionals.
Readily available professionals to advise you
Contact our expert team to benefit from services-advice designed for professionals.
With over 40 years of experience in trademark registration and protection, we can take opposition and challenging actions.
In addition to assisting you, we also represent you before Federal Court and various Canadian Intellectual Property Offices (CIPO)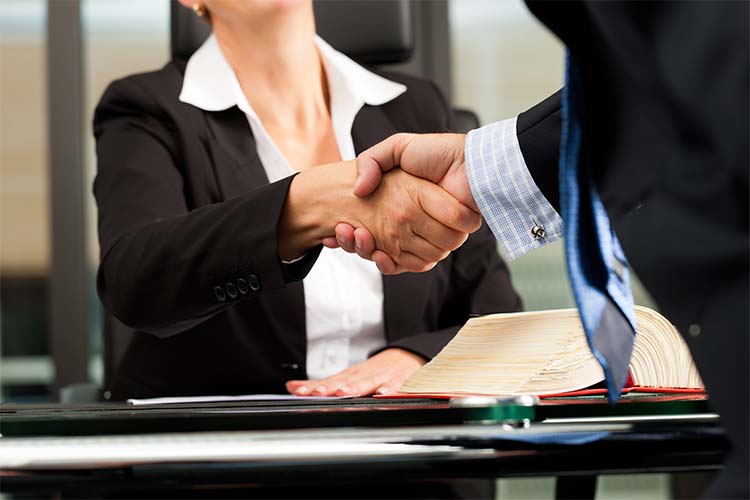 Effective services
Readily available and attentive, we make sure to meet your every need. At DJB Avocats, we develop effective strategies to protect, manage and optimize your trademarks.
Visit our law firm to order official documents and seek help with dealing with objections.
Hire our services to check for trademark availability and registration in Canada.
You can rely on our qualified trademark agents to issue legal opinions